Adding value and protection to your Grand Rapids property.
At Best Roofing, we help Grand Rapids residents and businesses access windows built to higher standards. We partner with industry leaders in window manufacturing to source windows in a variety of materials and designs, including custom options. Our goal is to enhance your curb appeal with windows that are distinctly yours.
Signs You Need to Replace Your Windows
The biggest decision you need to make when selecting new windows is how many panes of glass you want. After that, it is the window frame material. There are four primary options, and which one is best will depend on your home design and preferences.
Wood
If you want a natural or classic look, it is hard to beat wood window frames. Wood is also quite durable and more environmentally friendly than many other options. However, they do require ongoing maintenance to prevent warping.
Vinyl
Vinyl window frames are made from PVC. They are considered to be very energy efficient; in fact, most Energy Star Rated windows are vinyl. Vinyl frames also require little maintenance. However, it cannot be painted, so once you choose a color, you are stuck with it.
Fiberglass
Fiberglass window frames are a fairly new option that has been gaining in popularity in recent years. They are made from glass fibers bound by resin, making them very strong. Oftentimes, they are designed to mimic the look of wood. However, they tend to cost more than other options.
Aluminum
Aluminum window frames typically look best on modern homes. They are affordable, have a sleek profile, and require minimal upkeep. However, they are not very good at preventing temperature transfer.
If you are looking to replace an existing deck or expand your outdoor living space, turn to Best Roofing.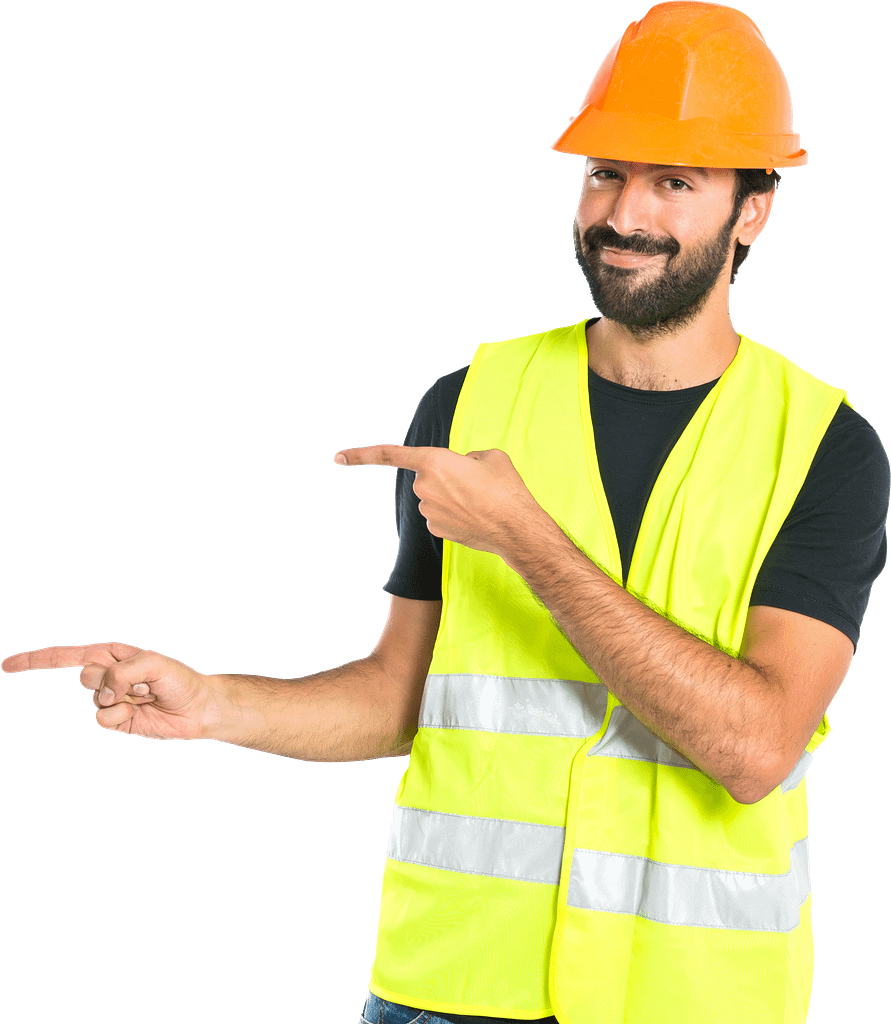 We offer our roofing services to clients in the following cities