Adding protection to your Grand Rapids home.
Wind And Hail Damage Repair Services
When living in the West Michigan area, you know that roof damage is something you could experience due to strong winds and hail. If you ever experience this kind of roof damage, the first thing you want to do is call an expert roofing and siding company. 
Best Roofing And Construction addresses hail damage in roofs quickly and in the best way possible in the West Michigan area. 
How To Know If You Have Storm Damage On Your Roof And Siding
There are some warning signs that tell you if a storm damages your roof, some of them are: 
Water Marks

Dents and Cracks

Leaks, mildew, and moss

Missing shingles and siding

Dam Patches

Loose Flashing 
Our Roof Inspection Service at Best Roofing And Construction
Even though some storm damage signs are pretty obvious, some signs are hard to detect unless you have the help of an experienced roofing company such as Best Roofing and Construction.
Best Roofing And Construction provides free roof inspections to see if you need any wind and hail damage repairs in the West Michigan area. We give you an estimate so you can make the decision that's best for you.
As you know, wind and hail roof damage not only affects your roof, but also affects your windows and sidings. Best Roofing And Construction offers all types of storm damage services.
Siding is a roof's most important element since it keeps water out and improves your home's curb appeal. Best Roofing offers various high-quality sidings to repair the hail damage in your roof in the West Michigan area.
Additionally, we offer window installation services with various materials such as vinyl, wood, fiberglass, and aluminum. They will make sure to fix your damaged window by installing a new one with higher quality.
Types of Siding We Work With
If you need siding help in Grand Rapids, make Best Roofing the team you work with.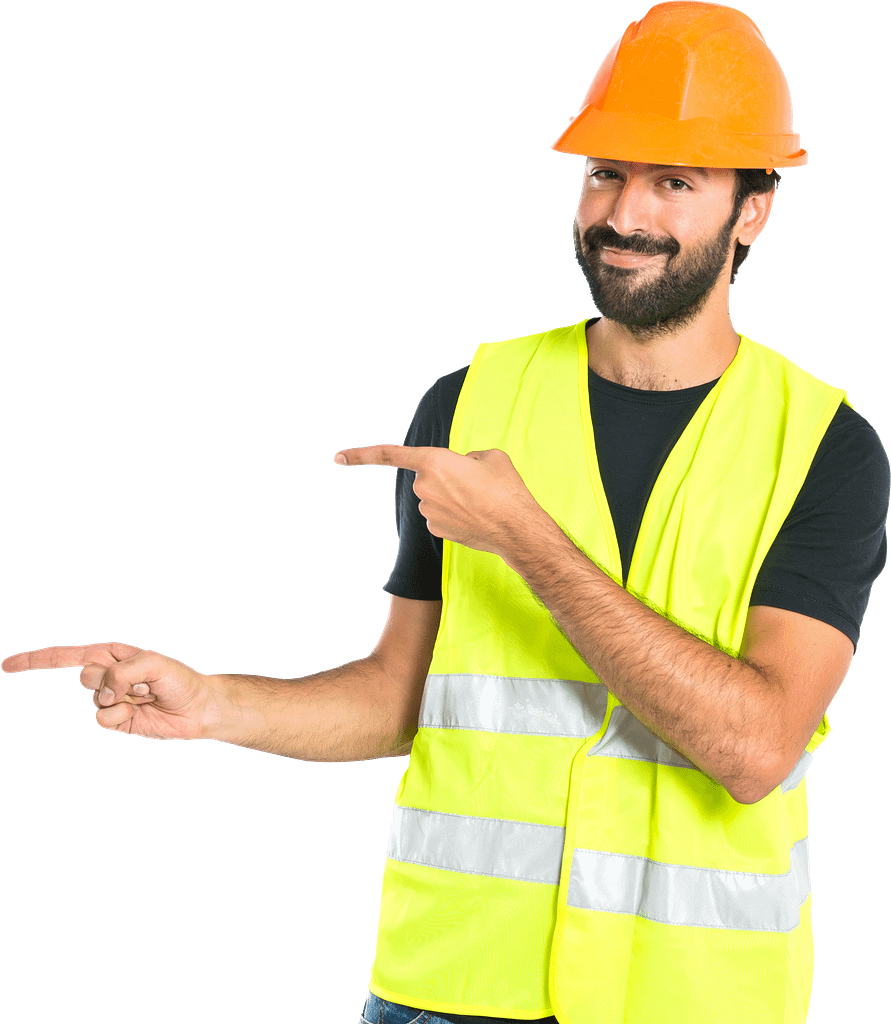 We offer our roofing services to clients in the following cities