Restoring your Grand Rapids property.
Grand Rapids
Roof Replacement
When the time comes to replace your roof, it can feel overwhelming. There is the cost to worry about, as well as how the process will impact your ability to live in your home or run your business. At Best Roofing, we know that Grand Rapids roof replacement is difficult for you, and we take every possible measure to reduce your stress.
When Roof Replacement Is Needed
Only an expert roofer can determine when replacement is needed rather than repair. On average, residential roofs need to be replaced every 25 or so years. For commercial roofs, that is typically more like every 15 years. However, certain materials tend to last longer, such as metal roofing. Our Best Roofing technicians will help guide you on when your roof should be replaced.
The Best Roofing Roof Replacement Process
If this is your first time facing roof replacement, you likely feel intimidated by all the unknowns. Rather than just diving in, we want you to feel empowered in your roof replacement process. We break our Grand Rapids roof replacement service into seven essential steps.
If you think your residential or commercial roof is at the end of the line, contact Best Roofing for Grand Rapids roof replacement.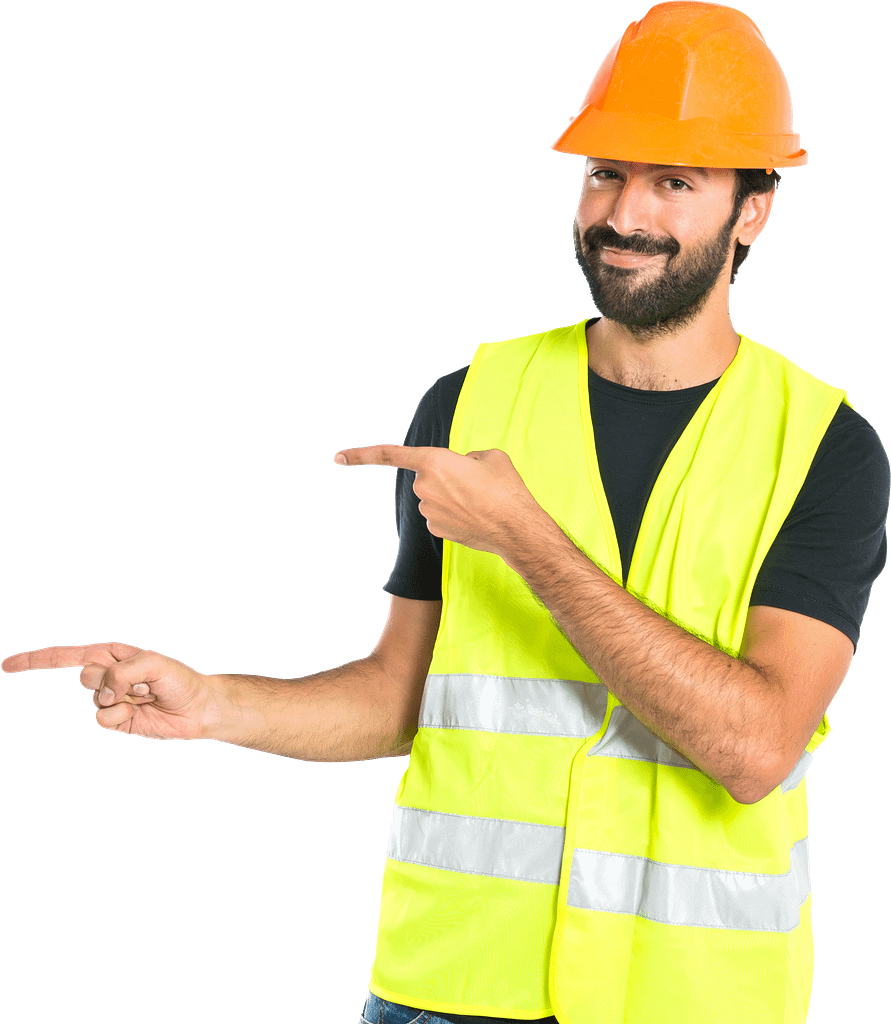 We offer our roofing services to clients in the following cities