Designing and installing decks in Grand Rapids.
In Grand Rapids, as soon as the weather turns warm, the backyard becomes the new family room. At Best Roofing, we create outdoor living spaces that add function and value to your home. Known for our stunning deck designs, we are confident our service will transform your Grand Rapids home.
If you can dream it, we can build it. There is no deck design that is off limits for our expert team. We will work with you to custom design your deck so it enhances the look of your home and expands your living space. Below are the types of decks we build.
Wraparound Deck
Think of this as a modern take on the wraparound porch. The difference is that the size and shape of porches are more uniform, they tend to be covered, and they aren't as elevated as a deck. With a wraparound deck, you maximize your entertainment space.
Multi-Tier Deck
There is no rule that your deck has to be a single story. Multi-tier decks are ideal for homes with multiple floors and minimal outdoor space. We can also install them on homes where property changes elevation.
Attached Deck
This is what most people picture when thinking about decks. It connects directly with the house and is slightly raised off the ground. These decks are easy to customize in terms of shape and size.
Detached Deck
These decks look more like islands. We can place these anywhere on your property and then connect them to your home with stairs or a pathway. Detached decks are excellent options when there is no easy way to add a deck directly next to the house.
Rooftop Deck
Rooftop decks can be placed on the roof of your home or over the garage, assuming you have a flat roof. These are most common in larger cities where construction styles lend themselves to rooftop decks and yard space is lacking.
In addition to selecting a style of deck, you will need to decide which decking materials are right for your project. Thanks to advances in construction materials, there are more options than ever before. At Best Roofing, we offer Grand Rapids the following deck material options.
If you are looking to replace an existing deck or expand your outdoor living space, turn to Best Roofing.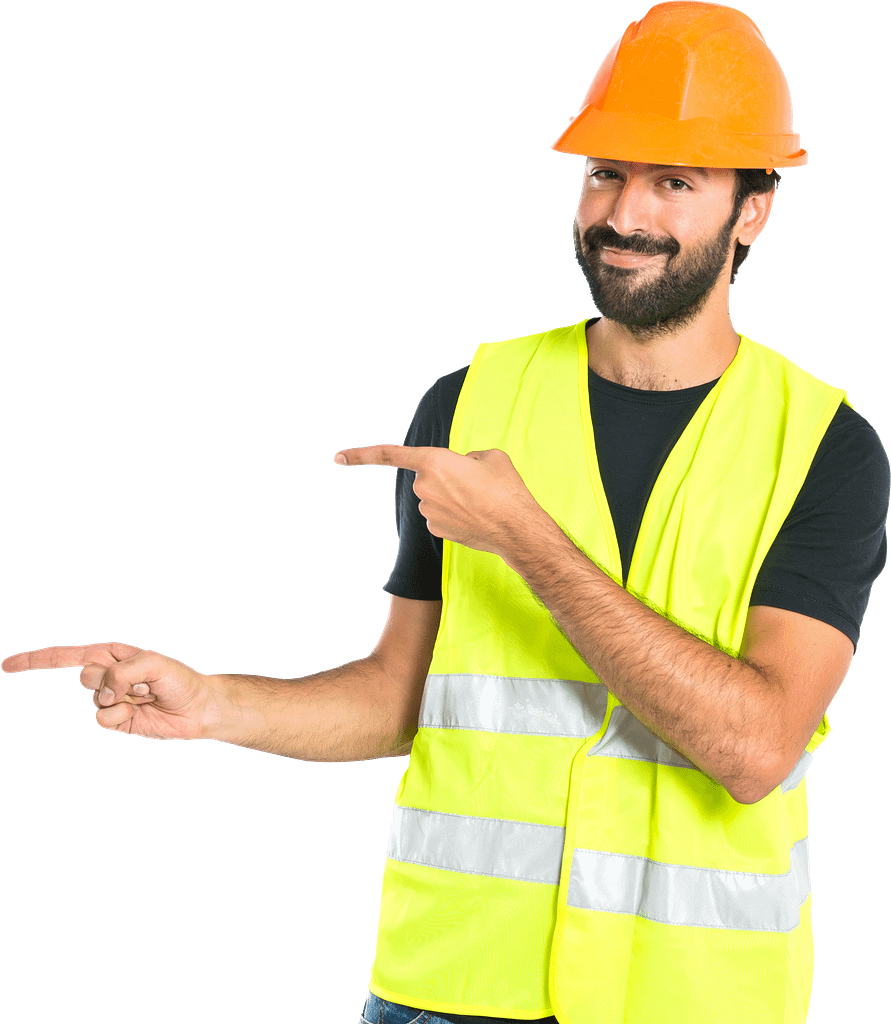 We offer our roofing services to clients in the following cities